Ten young refugees, currently living in Leipzig, have created a series of posters, based on their recent hobbies, past memories and hopes for the future. The posters were designed in collaboration with the Berlin-based graphic designer Florian Seidel, co-founder of the O'RS record label, and are accompanied by video portraits, shot by photographer Nora Heinisch.
After contacting the accommodations where young refugees live and asking them what would help, they told us that the boys' rooms are very impersonal and uncomfortable, suggesting that we could help the boys make their rooms more personalized. The idea of creating a poster series where each kid depicted their hobbies and wishes seemed natural. We decided to create designs that reminded each boy of who they are, where they come from, and their dreams and goals for the future.
Florian Seidel sat down with each of the boys, getting them to write down their name in big letters with a Sharpie, and then drew from those sketches to design vibrant typographic prints. Little graphic details are inspired by stories they told him. For example, one poster features a soaring Frisbee, another details a love for hip hop, the UK's Chelsea soccer team, and the color black.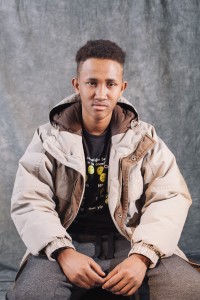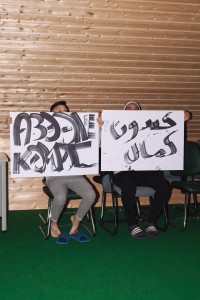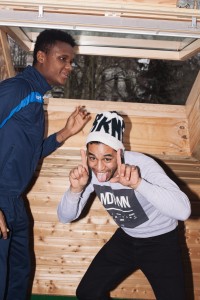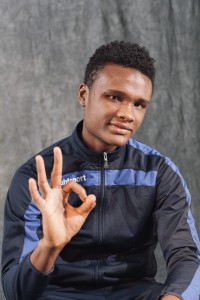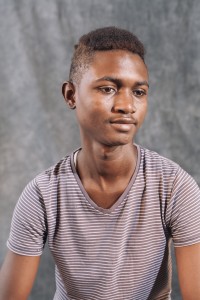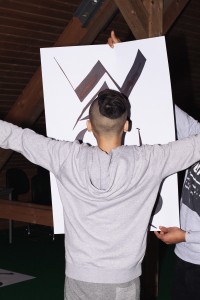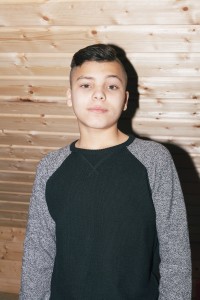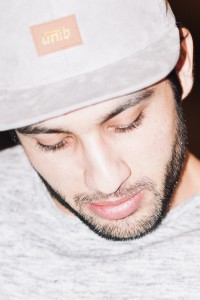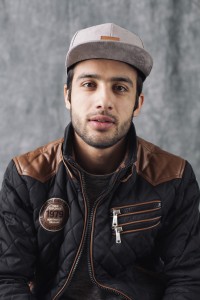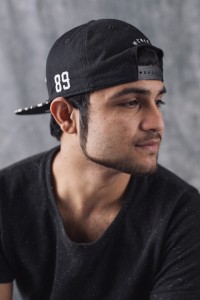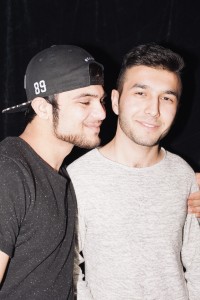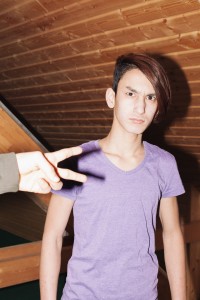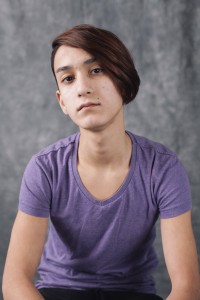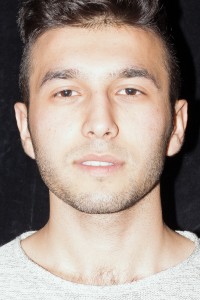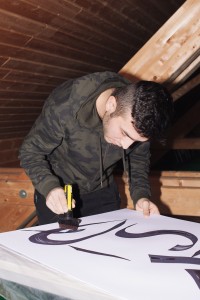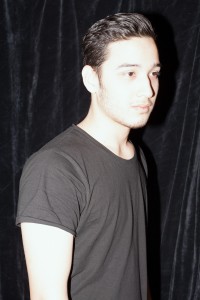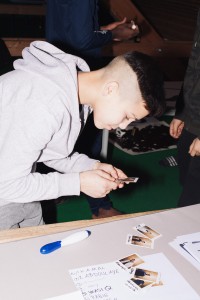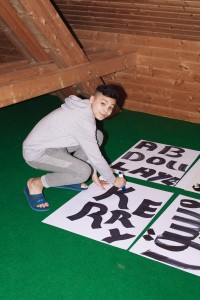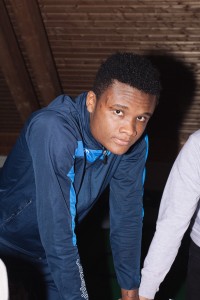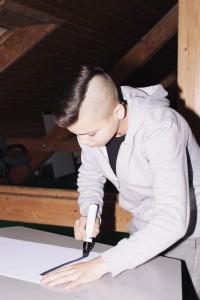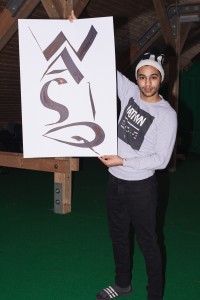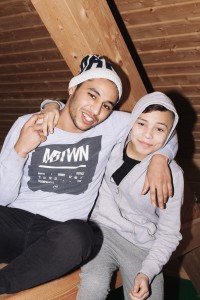 It was important to us that the boys could take the final results with them wherever they go next. Because something as simple as a much loved poster can transform every new space into one that feels like home.
The designs and video portraits where exhibited in February 2017 in Leipzig at "Galerie KUB" together with the kids and one week after in Berlin at "Salon am Moritzplatz".
Poster Stories is part of the exhibition series "Series" presented by Public Positions – a creative platform featuring graphic artists which seek to combine excellence of design with a social conscience. The posters are exclusively available in our shop and all proceeds will support the refugees and their housing facilities.