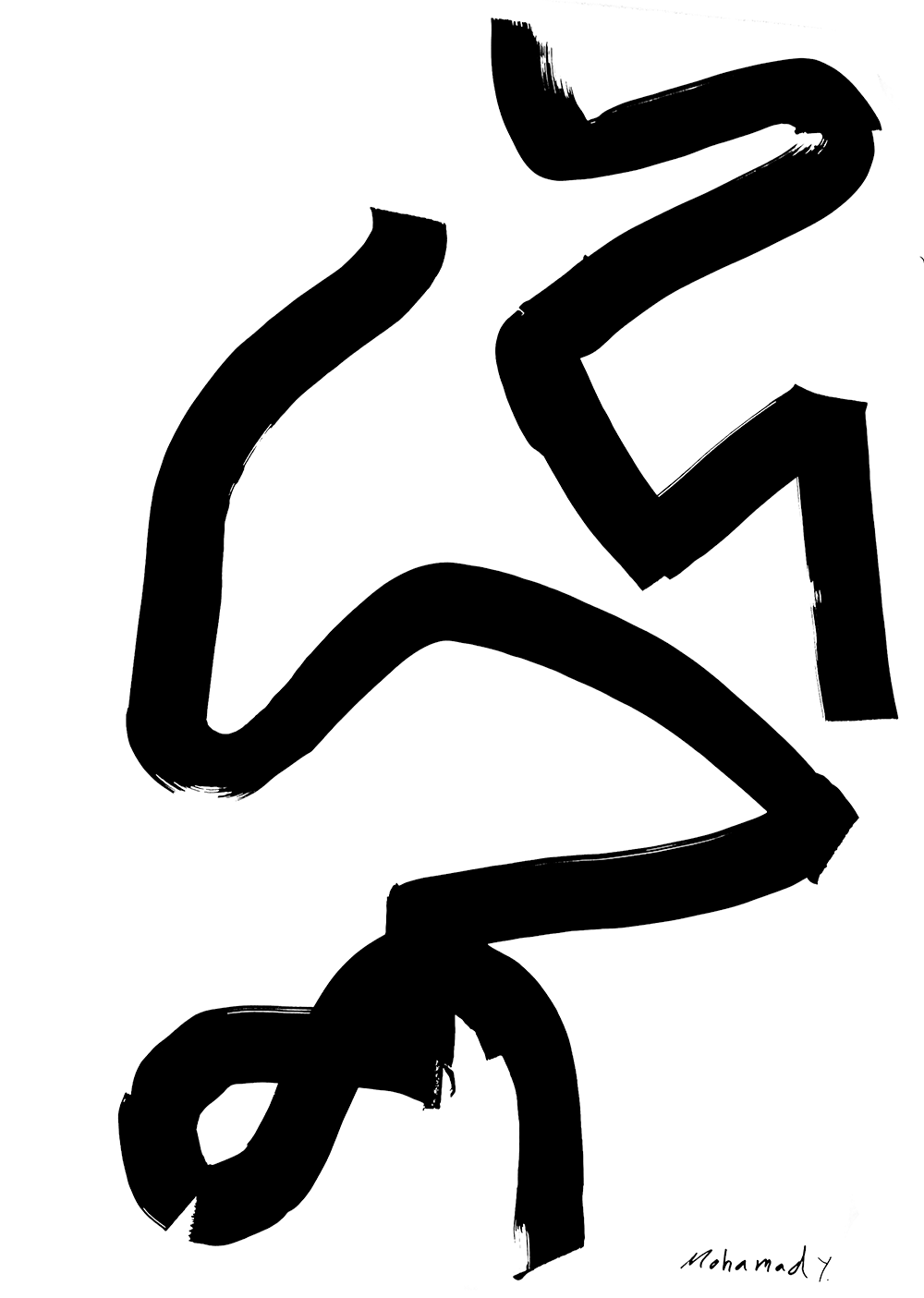 Is it possible to support children and young adults with refugee status to see their roots as an opportunity? Can this be done without compounding their identity as refugees and whilst simultaneously strengthening their experience of 'being children'? Is it possible to make it clear to the public that refugees are not the problem, but that they enrich society as a whole? Is it also possible to support existing social projects that are dealing with this topic?   
These questions were the starting point for 'Series A', a project which, at the height of the 'refugee crisis' in 2015, marked the start of a series of projects and workshops under the title of 'Public Positions'. These projects all had the same goal of taking one's own social responsibility seriously through addressing social and cultural problems and actively seeking solutions to these problems. Designer Timm Hartmann tried to answer these questions in one project.  
Timm, together with the non-profit football club 'Champions Without Borders e. V.', developed the idea of designing football shirts together with refugee children and young adults. Two workshops took place in which 24 refugee children and young adults, aged between 9 and 16 years old, learned about the structure of professional football shirts and the graphic elements that create their distinctive style. The children were accompanied by five coaches who led them through the process. As in a real football match the workshops lasted 90 minutes. During this time the group practiced signing autographs, designed their own personal logos, decided on typographic details, and determined tactical moves through which free forms and patterns were developed. They collected words of wisdom and advice from their parents, coaches, and siblings, that would later be printed on their shirts. The results were then discussed, the colour and shape of the shirts were then decided, and the next steps for the project were proposed. The group was encouraged to write down their names in Latin letters as well as in the letters of their mother tongue to show that their individuality and roots are special and something to be proud of, and that their roots should not to be hidden away. After several visits to the team's training grounds and discussions of the intermediate results, all 24 players met again in November 2015 to put the finishing touches to the collection. They were taught the screen printing process, and then were able to print their own logo on football socks.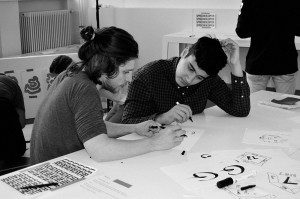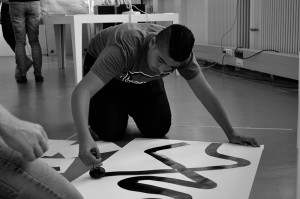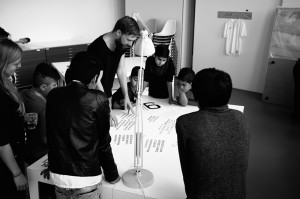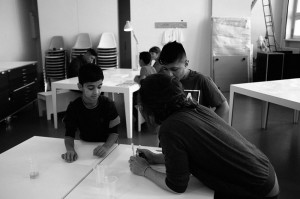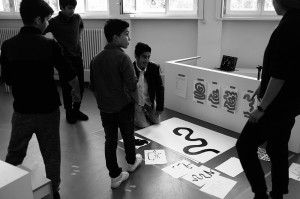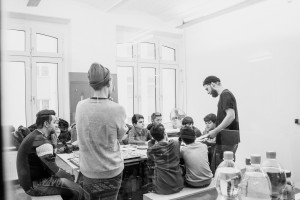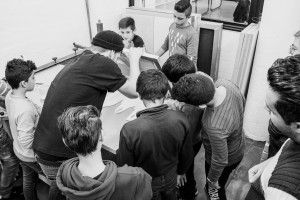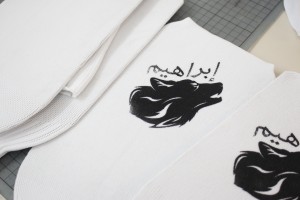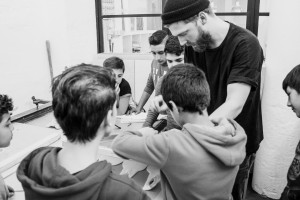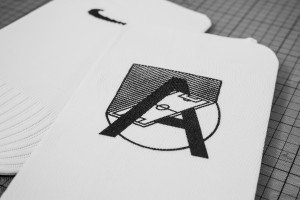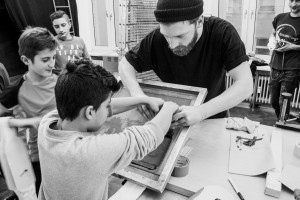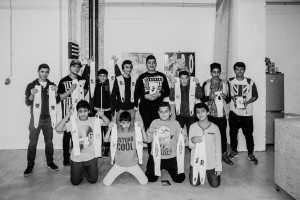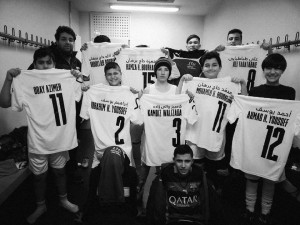 The children and young adults playfully gained insights into the tasks and creative processes of a designer. They learned in a fun way how to deal with issues in a creative manner, and how to make decisions together. At the same time, the children learned to evaluate themselves and their strengths, to see their background as an opportunity. The group began to act as a team not only on the pitch, but also when the game's off.
Contrary to the commercial 'Berlin Fashion Week 2016', the entire collection was presented as an art exhibition and the designs were sold for three days in a specially equipped shop in the 'Kreuzberg Pavillon' gallery at Kottbusser Tor. The group received their complete outfit in front of enthusiastic visitors. The form of an art exhibition was deliberately chosen in order to show the children how creative projects can be presented to the public. The exhibition format also highlighted their designs as pieces of art and presented the football club to a broader audience. The proceeds from the sales went to 'Champions Without Borders e. V.'
'Series A' created awareness about the situation of refugees among many creative people, inspiring new projects in support of people who had to flee their home countries. The shirts, which have proved popular internationally from New York City to Oslo, can still be ordered online at www.publicpositions.com. With simple means, a sensitive approach, and creative ideas, 'Series A' made a big difference.
Text: Ronny Matthes